Corn oil
Corn oil is a vegetable oil extracted from the germ of corn (maize).
Corn oil is amber, relatively odorless and tasteless.
It is an edible oil very used in cooking thanks to its high resistance to heat.
It is also used in the pharmaceutical industry.
Soybean oil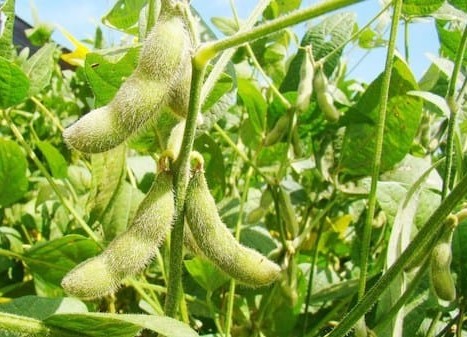 Soybean oil is a vegetable oil extracted from the seeds of the soybean. It is one of the most widely consumed cooking oils.
Soybean oil is pale amber, light and smooth.
Il is mostly used cold in the kitchen, as table oil.
Sunflower oil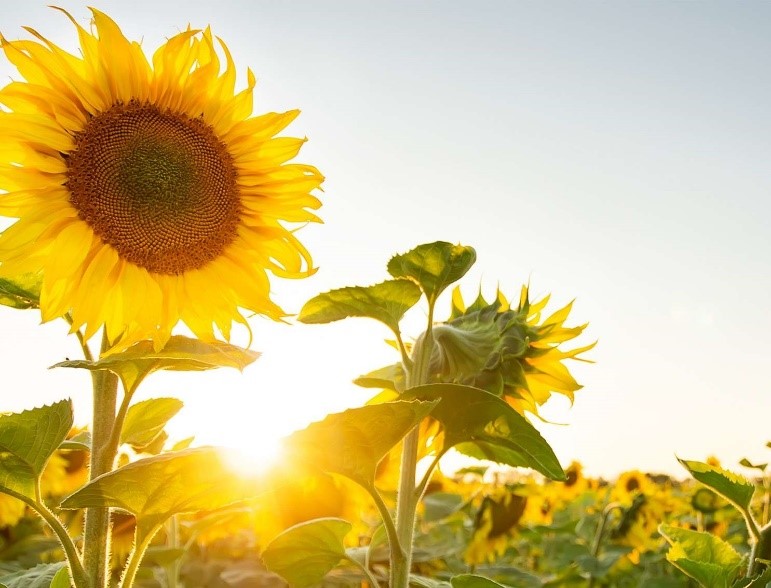 Sunflower oil is compressed from the seeds of sunflower.
Its flavor is sweet; it reminds the taste of fresh sunflower seed.
Sunflower oil is commonly used in food as a frying oil, and in cosmetic formulations as an emollient.