Metal cans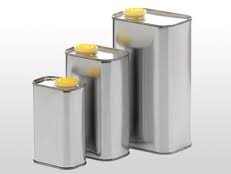 They are easy to transport and handle thanks to their rectangular base. They allow variable storage volumes of 10 liters and more. They can be sold directly to the end consumer since they are intended for long storage in the kitchen.
Drums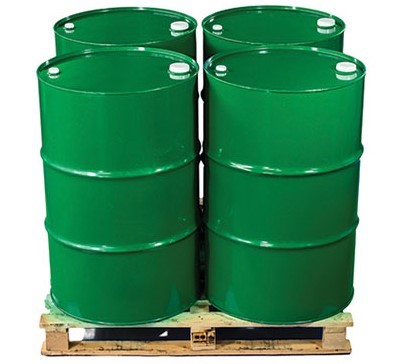 They are easy to ship and easy to use.
Our drums allow a capacity of 200 Kg of oil. 4 drums are placed on a pallet and 72 drums in a container.
Flexitanks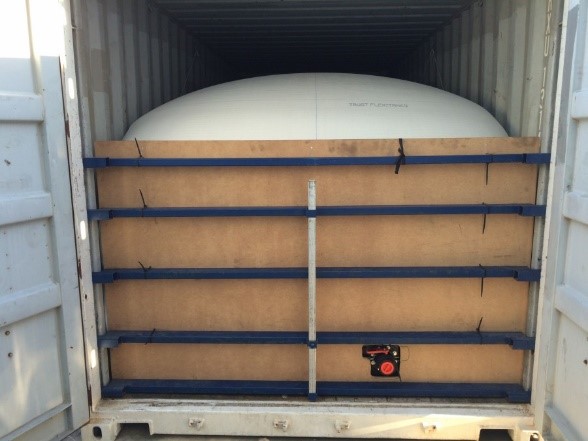 They are disposable tanks made with multiple layers of polyethylene and an outer polypropylene cover. They allow a loading capacity between 10 and 22 tons of oil. The flexitank is placed in a 20-foot container for the transportation of oil.
It is a single-use packaging that reduces transport costs, ensures greater flexibility, and avoids washes before and after transport.
IBC CONTAINERS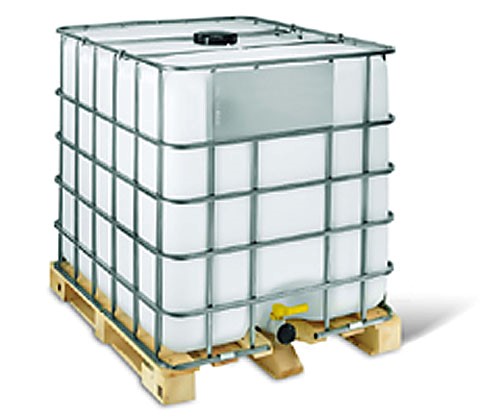 They allow a maximum capacity of 1000 liters, and benefit from the food standard, and are equipped with wooden or plastic pallets.
Tankers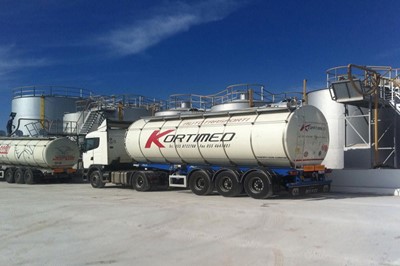 Isothermal stainless steel, composed of several compartments, with a capacity of approximately 30 tons of oil.